We understand that convenience and security are essential for our customers, which is why we offer a secure online payment system for a hassle-free payment process. We prioritize quality and customer satisfaction above everything else, using only the best materials and latest printing technologies. We offer next-day delivery on select prints and free shipping across Mumbai & Navi Mumbai.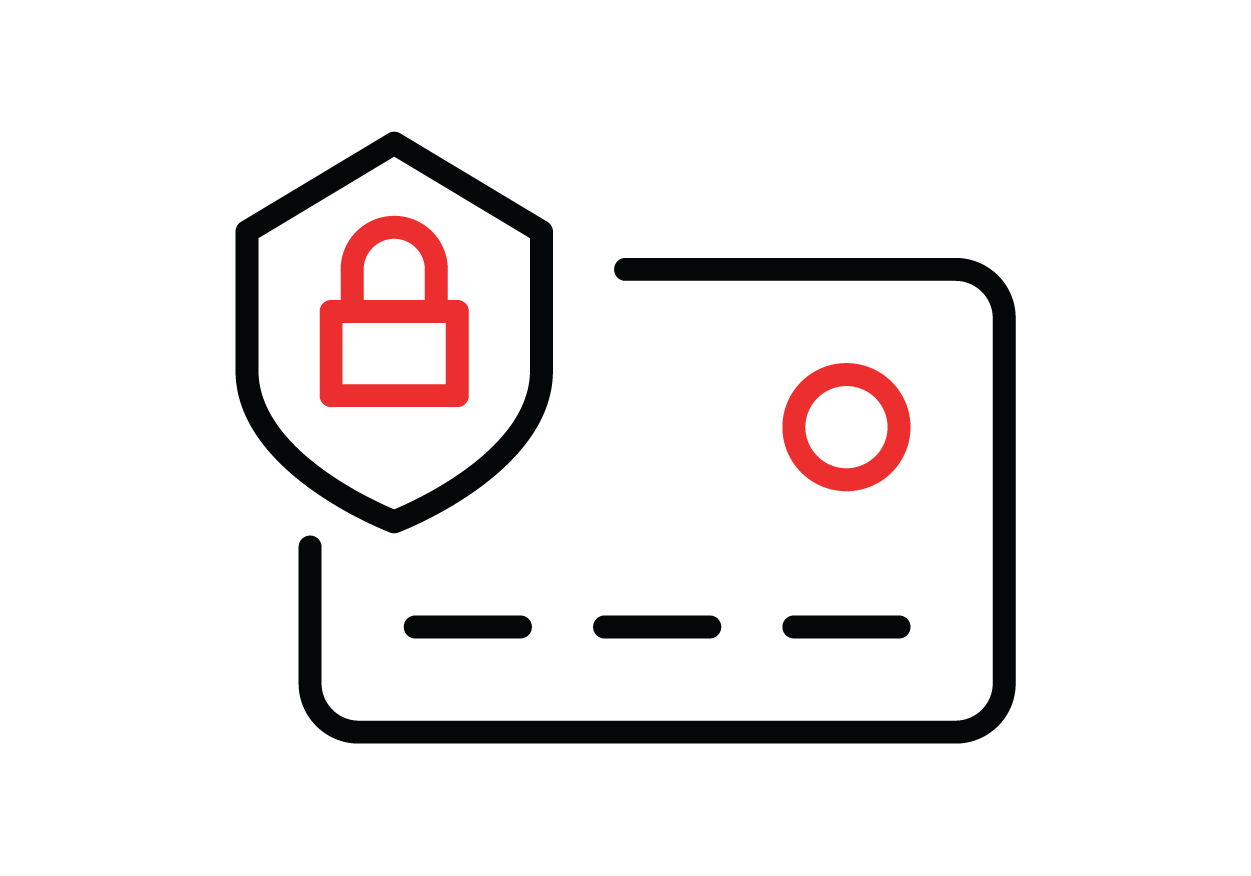 Secure Online Payment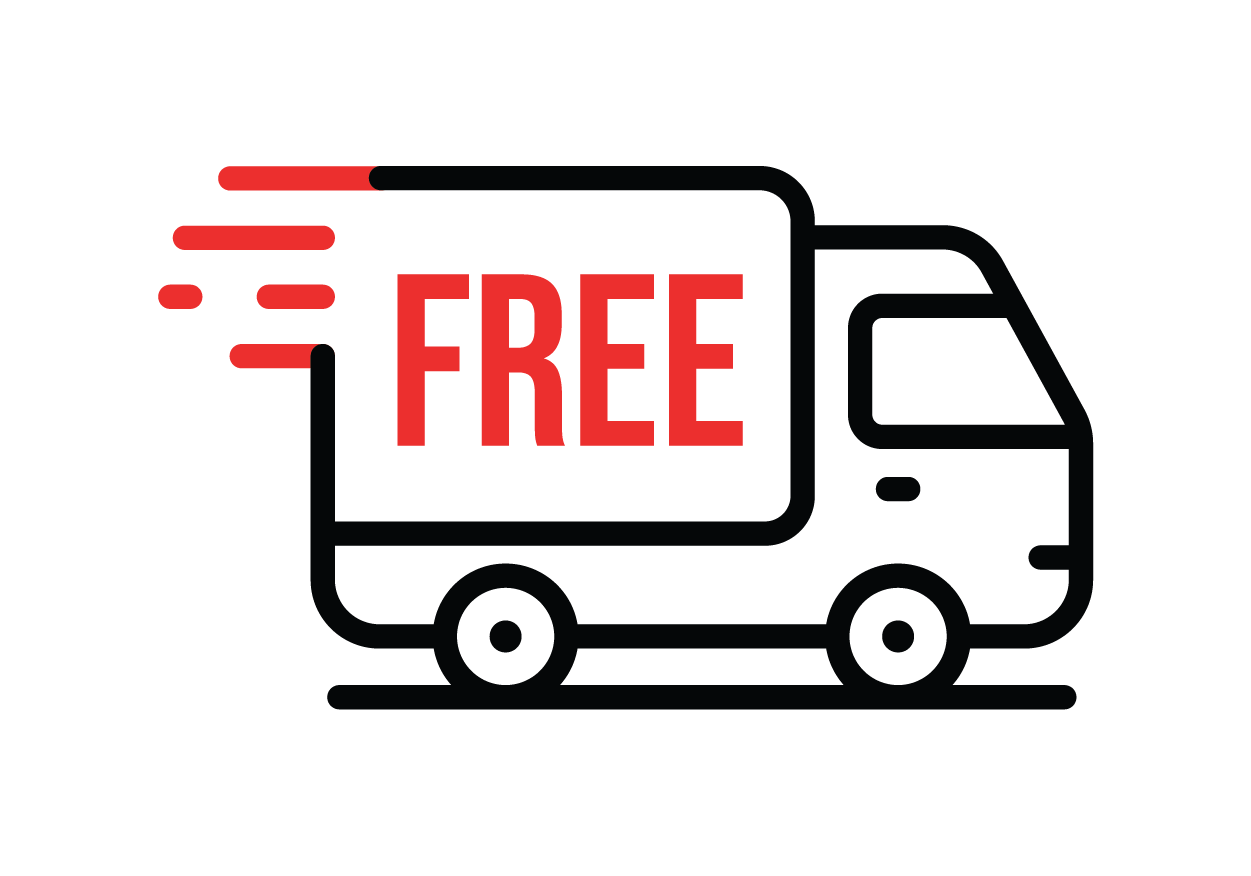 Shipping Across Mumbai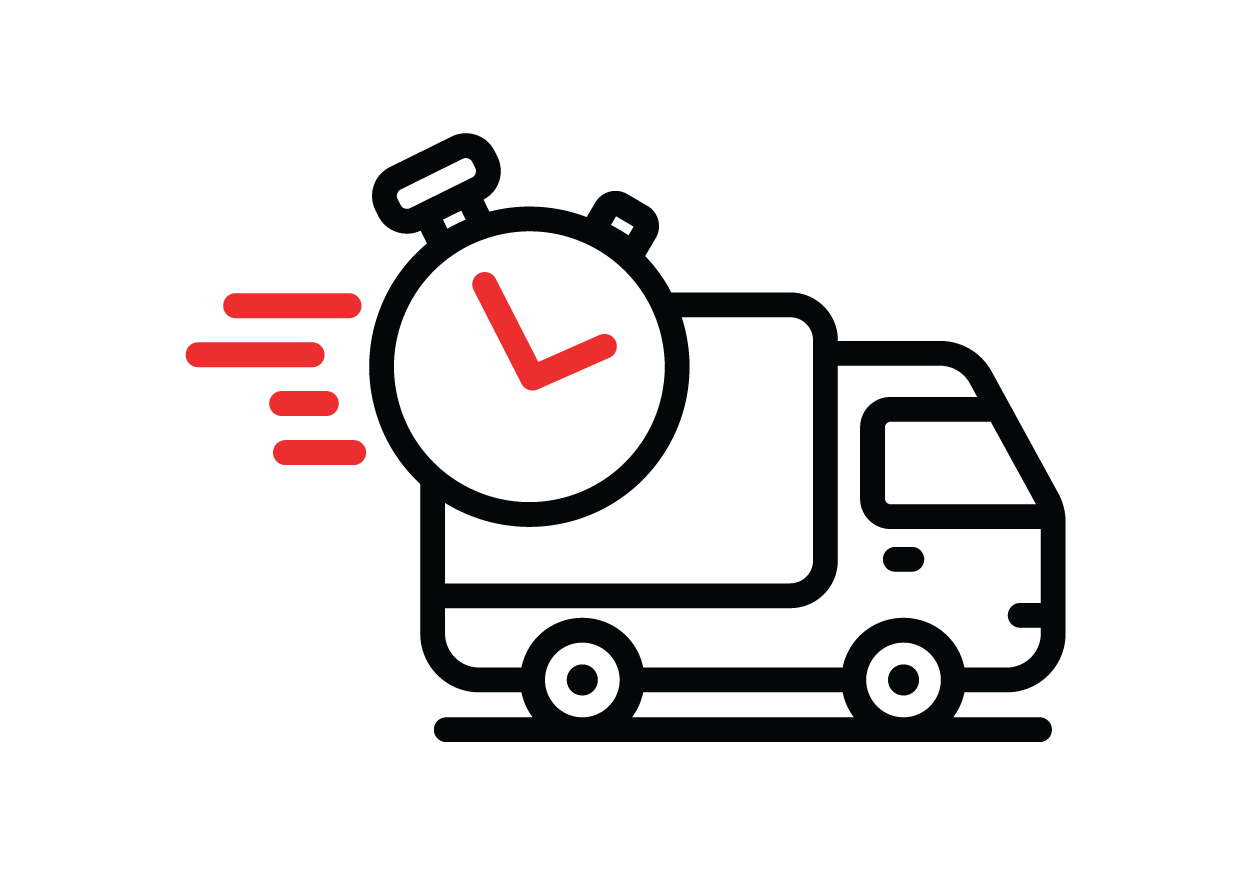 Next day delivery*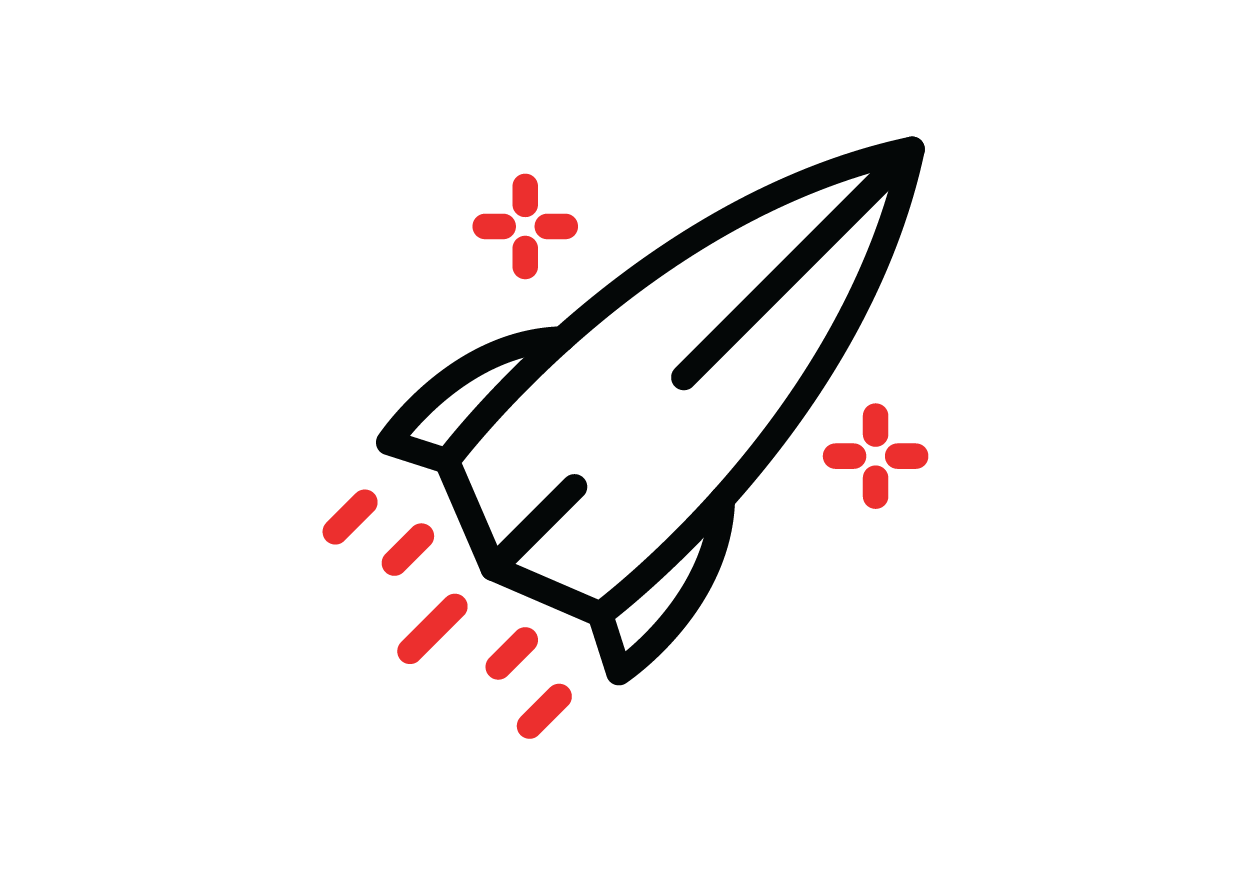 7+ Years of experience
next day delivery products
We provide next day delivery for products in Mumbai and Navi Mumbai. Products include Visiting Cards, Letterheads, and Roll-up Standees. with efficient and timely service, you can rest assured that your printed materials will be delivered promptly, allowing you to meet your deadlines and business needs.
Speak with our relationship manager to get the best quote possible for your print needs.
We believe that hearing directly from our customers is crucial in providing the best possible service, and we encourage honest and constructive feedback. By reading the reviews, potential customers can gain insights into the quality of our products and the level of customer service we provide.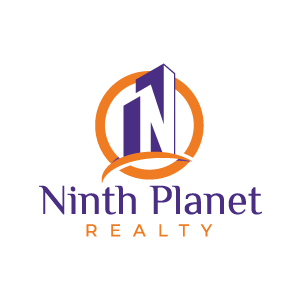 Shilpa b
ninth planet realty
I had ordered my business cards recently, it was very quick process to order product and I received my product next day in my office. Quick and hassle free.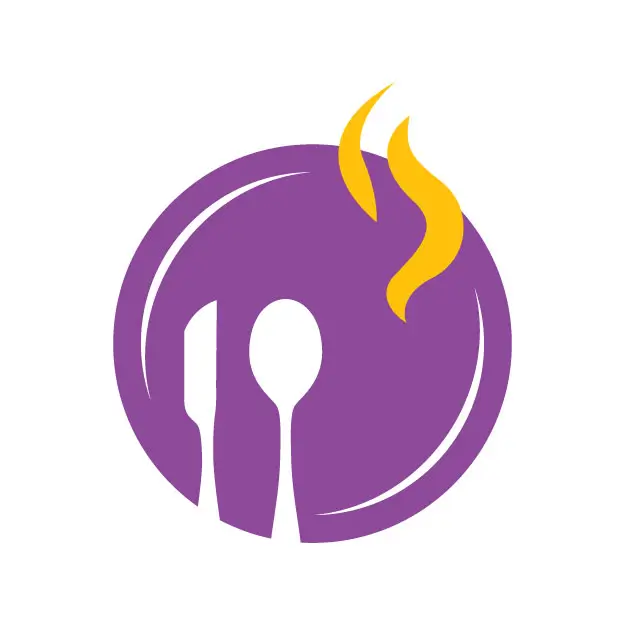 Ashwini Prabhu
Ashwini Caterers
I cannot thank enough to Mr. Raj and Mettle Print team for accommodating my last minute request for 200 visiting cards and a flex banner. Raj was very prompt in responding to all my queries and ensured the best quality of card and banner to be delivered even if the order was placed at last minute. I would recommend Mettle Print to everyone. Thanks once again.
We are proud to have earned the trust of these esteemed organizations and to have had the opportunity to contribute to their success. The logos serve as a testament to the quality of our products and services and demonstrate our ability to deliver results that meet and exceed the expectations of our clients. We value our partnerships with these organizations and are grateful for their ongoing support.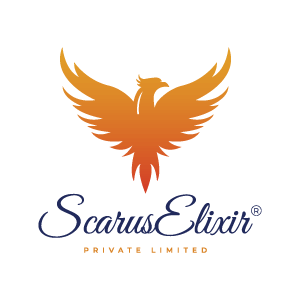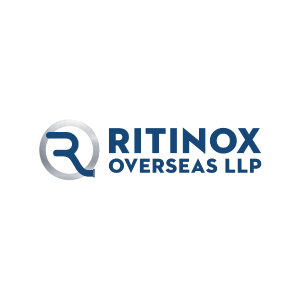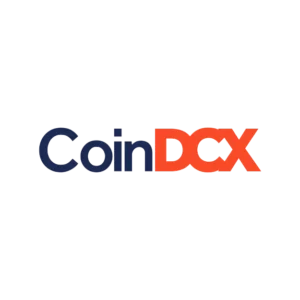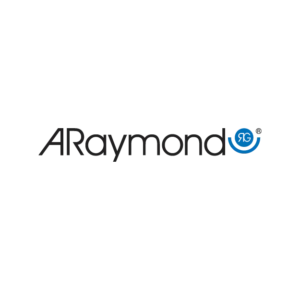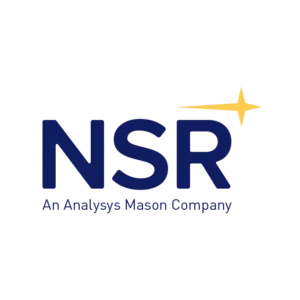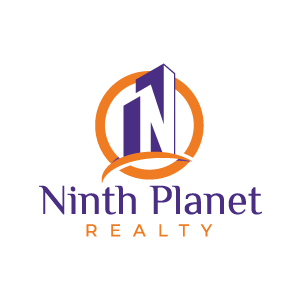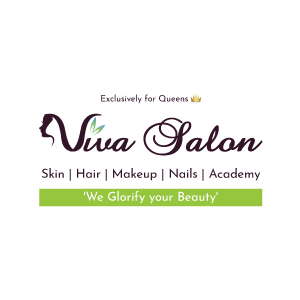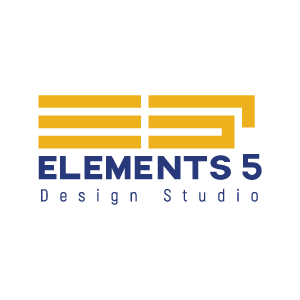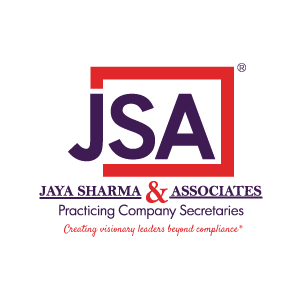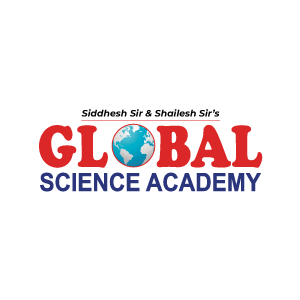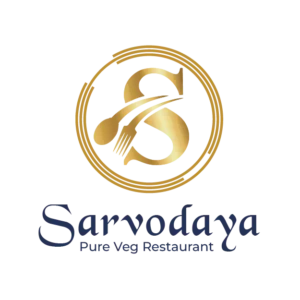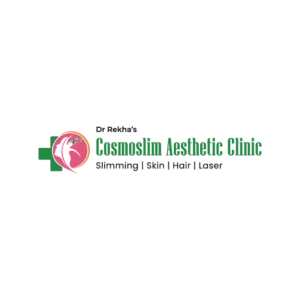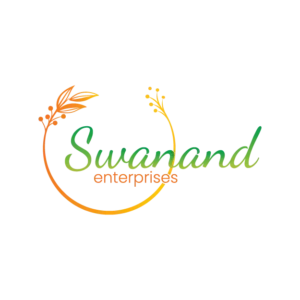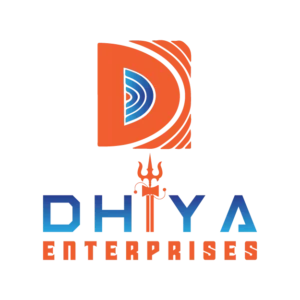 Tag @mettleprint in your Instagram photos for a chance to be featured here. Find more inspiration on our Instagram.
little bit about mettle print
Mettle Print is an online printing company that is dedicated to helping business owners achieve their branding goals with ease. The name Mettle Print is derived from the word "mettle," which means resilience and determination, and it embodies the spirit of the company.
Mettle Print understands the challenges that come with starting a business and aims to make the process a bit smoother by offering high-quality printing services for essential brand collaterals such as visiting cards, letterhead, envelopes, pamphlets, and standees.
At Mettle Print, we value our customers' time and have streamlined our processes to ensure on-time delivery. We provide next-day delivery for selected prints, including visiting cards, letterhead, and standees, to cater to urgent printing requirements without any delays.
In addition, Mettle Print offers free shipping across Mumbai & Navi Mumbai, making our services even more affordable and accessible to all. We believe that high-quality printing should not come at a high cost, and we strive to provide our customers with the best value for their money.
At Mettle Print, we prioritize quality and customer satisfaction above everything else. We use only the best materials and the latest printing technologies to ensure that our customers' brand collaterals look professional and impressive. Our team of experts is always available to provide support and guidance to our customers, ensuring that they have a seamless experience with us.
With our unwavering commitment to quality, timely delivery, and cost-effectiveness, we are confident that we can assist you in achieving your branding goals effortlessly.